I'm pleased to see artist Brad Walker back on this title, and his large, in-your-face art is a perfect complement to the book's Joker chaos. In the early pages, Daniel's art looks how many wish Guillem March's would — thin, artful lines benefited by coloring that resembles watercolors, but without the gratuitous sexuality inherent in March's work. Further it seems a new inker comes on for the last half of the book, making Daniel's art less crisp and more distorted than the earlier pages. The result is that most of the beginning of this book doesn't actually matter, and that Harvey's stated reasons for his cult are nonsense because it's all actually just the Joker making chaos. In his penultimate collection of Detective Comics, Peter Tomasi certainly doesn't hold back. The book ends with a couple of "Joker War tales" by Tomasi and incoming Detective writer Mariko Tamaki; I was glad to see these, though it's a reminder that so far the only place to find the Joker War Zone special is in the dedicated Joker War Saga collection. At this point Daniel's story is far afield from anything having to do with Batman and his allies; Batman's pitched battle with the Dollmaker's goons while Commissioner Gordon lies bleeding is considerably more riveting than Batman shouting "Don't move!" and "Too late!" at the Penguin and Jill.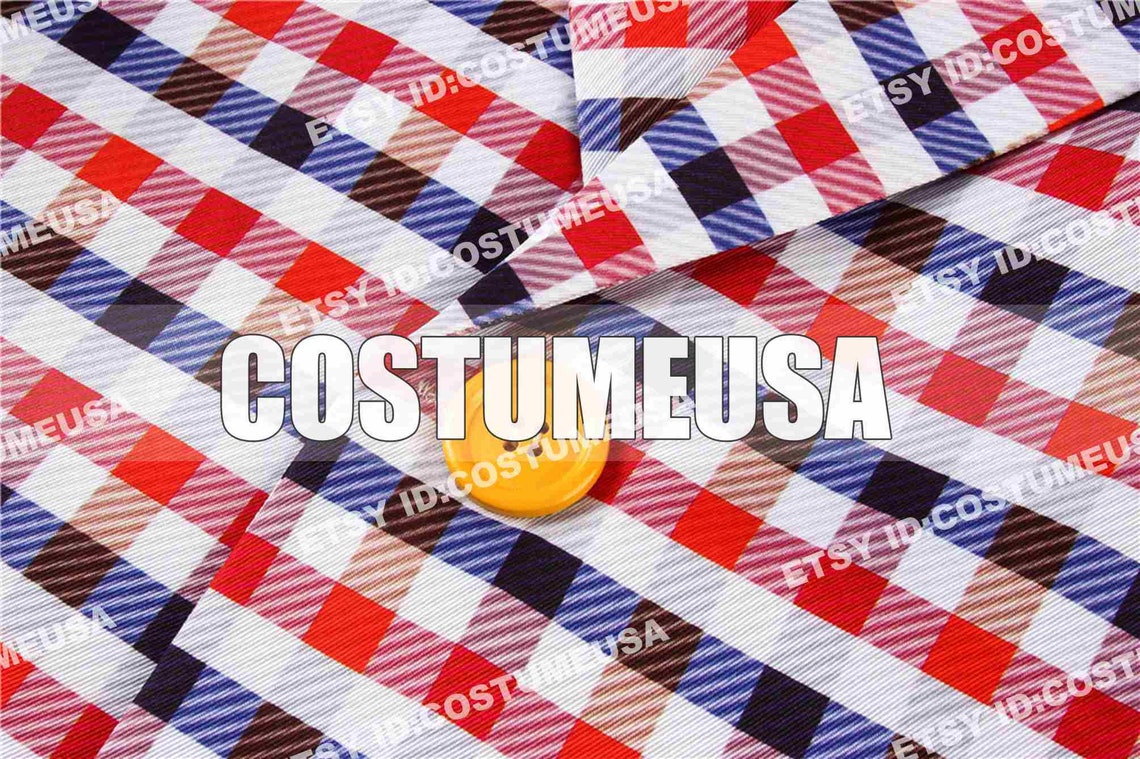 And this is before a crazy-in-the-best-way-possible multi-faceted pitched battle between Batman, Two-Face Harvey Dent in Jim Gordon's DC You "Rookie" robot bat-suit(!), a whole mess of Court of Owls Talons(!!), and a Jokerized version of super-Talon (and sometimes Batman's long-lost brother) Lincoln March(!!!). The answer is that, through quite the flashback, it seems that Joker operated on Two-Face after his attempted suicide, fitted him with a controlling device (by way of Hugo Strange and Mad Hatter), and has been forcing Harvey to build up his cult ever since. That was interesting, including the Harvey persona teamed with Batman against Two-Face, though it was hard to see where "Joker War" would tie in. If the tie to the "Joker War" crossover feels like a little bit of a contrivance, interrupting what if anything Tomasi originally had planned for this story, female joker costume then the madcap energy is still epic and worthy of the "event" Detective has been dragged in to.
Joker will then put the enemy out of the fight. A series of gangsters are ripped off, leading up to an attack on the Penguin, though it turns out to have been a plan by the Penguin to bump off his competition. Attack. This is pretty much the exact same as the normal square button attack. Hardy himself is a character much discussed but never seen, such that it's hard for the reader to react on any emotional level to this news about him. His psychopathy is treated as a predictable and perhaps even understandable overcorrection to the madness of the global conflicts he hears about on the news and the tragedy of one bad day that took away both his wife and his face. Daniel's comparison between the Joker's torn-off face and the Shroud of Turin also opens possibilities that overshadow the gore of the image — concepts such as that the Joker's face itself might contain evil, or that it becomes a totem for his followers, are so engaging as to justify the gore needed to get to that point.
The Dollmaker cutting off the Joker's face not only underlines the danger of the Dollmaker character, but casts a pall over the story in general — among a couple of masked characters, the reader is never sure if the Joker might be hiding underneath. The Joker's (Jack Nicholson) costume from Tim Burton's superhero film Batman. Daniel's may be perhaps the definitive artist of Batman's new costume, depicting the lines and seams of the armor more distinctly than Greg Capullo on Batman (though Capullo is no slouch either). 1 — may be what matters most, and if that's the case, Tony Daniel has done his job. The end slips, but with such a good beginning, one has to keep their fingers crossed that in the second volume, the Daniel from the first part of this book comes around again. Gore is no substitute for a good storytelling, but Daniel manages to combine both — Faces of Death is gory, earning it some derision at the start of the DC New 52, but Daniel's gore builds suspense, it is not gore for gore's sake.